Principal And Founder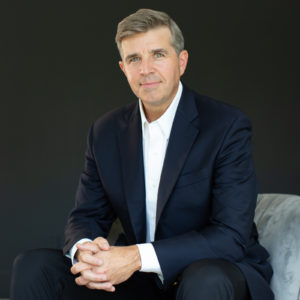 ThinkSBA was formed by former banker and commercial loan officer, Ryan Smith, with the goal of helping business owners and entrepreneurs acquire the capital they need to purchase real estate, acquire a business or franchise, buy-out a partner or start a business from scratch.
Ryan understands the challenges business owners and entrepreneurs face finding reliable funding sources. That's why Ryan has leveraged his most trusted lender relationships to assemble a portfolio of funding sources proven to be responsive to our customers unique borrowing needs. Ryan is always adding to our portfolio of funding sources to mitigate unexpected shifts in the industry.
That means no more interviewing banks, filling out gobs of paperwork and answering endless questions from underwriters just to get turned down. You will save your business both time and money in the long run choosing ThinkSBA.
ThinkSBA For Your Small Business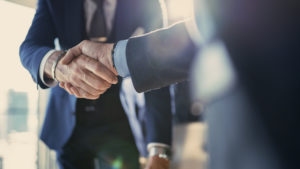 ThinkSBA is a nationwide SBA loan finance brokerage specializing sourcing capital quickly and effeciently for our clients.
Specifically, we help our clients acquire capital to purchase owner occupied real estate, acquire a business or franchise and for working capital to grow or start a business.
Our partners include other loan brokers who do not specialize in SBA financing, commercial real estate brokers, business and franchise brokers and even residential real estate agents and brokers.
We also work with other advisers, such as CPA's, fractional CFO's, fractional accounting firms and tenant representatives.
Our Core Values
We believe the following core values are non-negotiable.
Transparency
We will always fully disclose important matters no matter how if affects our bottom line or your perception of our services.
Speed
We are conscience to answer our phones, emails and follow up as soon as possible if we're out of range. We keep the process moving quickly because your time is valuable.
Accuracy
The SBA and their partner banks rely on accurate information to make informed decisions. That's why we deploy state of the art financial analysis technology that gets it right the first time, significantly improving the loan application process.