Please join us for a late afternoon small group presentation including refreshements and appetizers at Cushman & Wakefield's office in UTC.
Why Attend?
San Diego small to mid-size companies that are owner-users of real estate typically have 80% of their combined net worth tied up in Real Estate and business. This net worth is often highly concentrated in the real estate. Transitioning owners and advisors tend to focus on the value or sale of the business with real estate as an afterthought.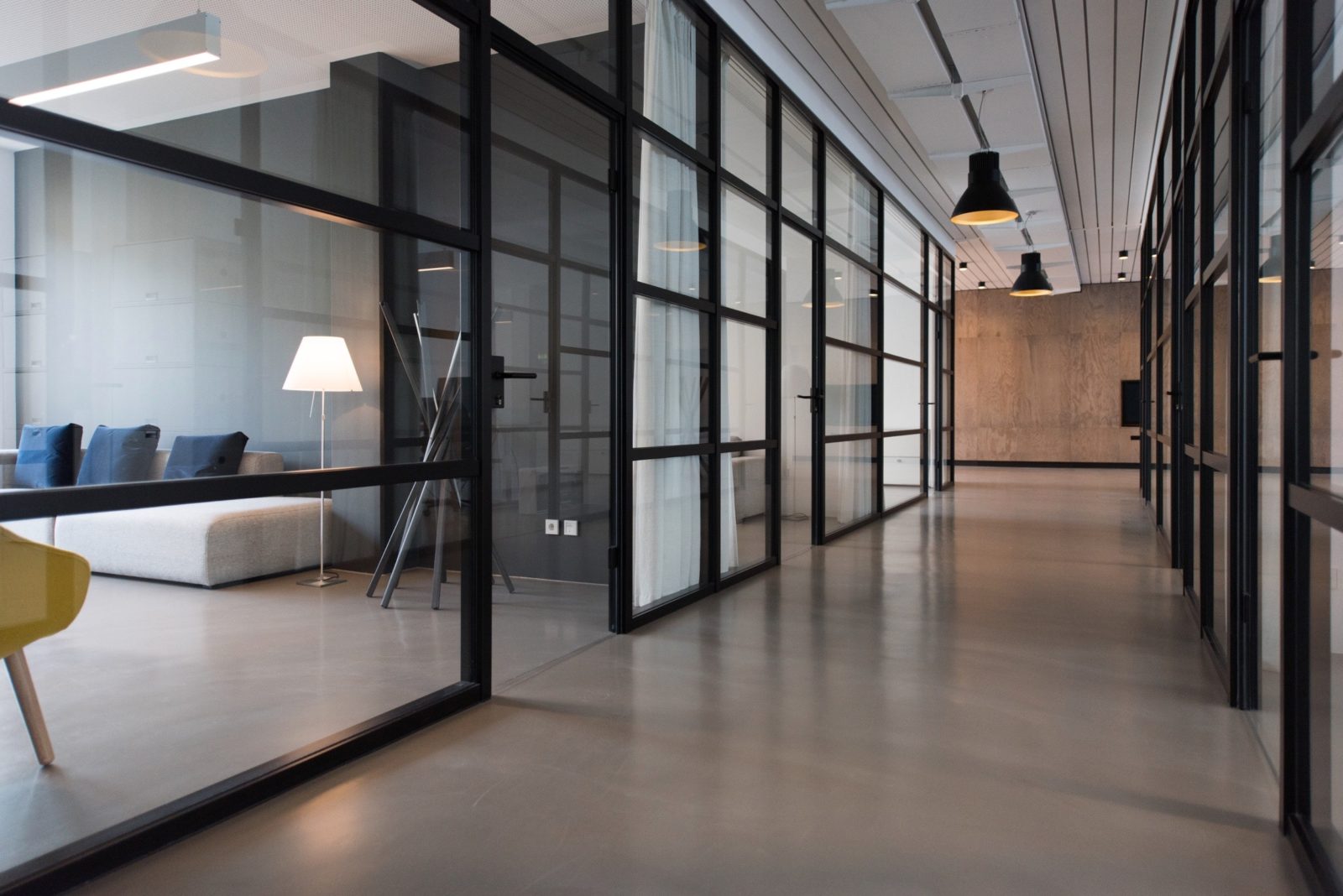 This presentation underscores the importance of identifying real estate strategies early in the process, how decisions in the business and the real estate are highly intertwined and how viewing both business and real estate holdings from a holistic point of view provide our clients with better solutions and results.
Topics Include
Hold or sell the real estate?
What are the main drivers of what to do with the real estate?
What are all of the "hold" and "sell" strategies?
For each strategy, what are advantages, disadvantages, risks, costs and value?
Sale-lease backs
When do they make sense?
What are the drivers of cap rate and income value?
Is the property worth more vacant or as a leased investment?
If selling the business and the real estate
Which comes first and why?
How will selling one impact the sale value of the other?
Identifying the Real Estate Strategies based on who the logical successors of the business are.
Who Should Attend?
Exit planners, Estate Planning attorneys, Wealth Advisors, CPA's M&A attorneys, Investment Bankers, Business Brokers, Lenders, Valuation professionals, Clients are also welcome.
Your Hosts
---
Glenn Arnold
Commercial Real Estate Broker, SIOR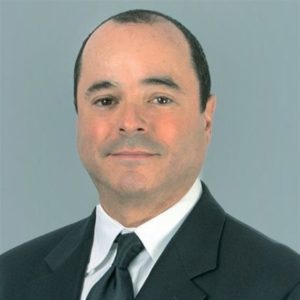 For 31 years, Glenn Arnold has worked with clients to maximize the value of their commercial real estate transactions. Glenn has successfully closed over 1,200 transactions valued at over $780,000,000, while specializing in industrial and office owner – user sales, leasing, and buyer – tenant representation.
(858) 546-5455
[email protected]
Personal Webpage
---
Ryan Smith
Real Estate Finance Expert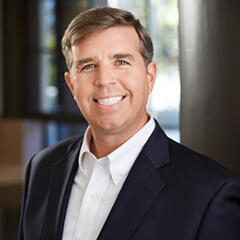 Ryan is an experienced commercial loan advisor and broker who has funded millions in owner-user real estate acquisition loans for business owners. Ryan's hands-on consultative approach quickly earns the trust and respect of his clients and colleagues alike.
(858) 762-2774
[email protected]
Watch My Video
---
Presentation Information
Presenter
Glenn Arnold, SIOR
Location
Cushman & Wakefield's UTC Office
4747 Executive Drive 9th Floor
San Diego, CA 92121 – Get Directions
Date
Thursday September 26th
Time
Refreshments being at 4:30. Presentation will be from 5:00 – 6:00 with Q&A to follow
---
Registration Form
Please complete our online registration form. You will be contacted within 48 hours after submission to answer any questions you might have prior to attending the seminar.