Take Action Now!
Join us to discuss how to traverse these uncharted waters and understand – step by step – the immediate actions that you must take to survive in times of crisis and to emerge a stronger company.
Why Attend?
Many businesses have been hit hard. Owners and management teams are increasingly concerned about whether their company will survive this crisis. But, one thing is certain, this situation will not last forever. The economy will recover. Businesses will turnaround. It's not a question of IF, but a question of WHEN? In the meantime, your business has to SURVIVE and position yourself for SUCCESS. To do this, first you must do everything in your power to find, preserve and tightly manage the most important asset that you have – CASH; and second, you must align and strengthen your business to succeed in the new normal.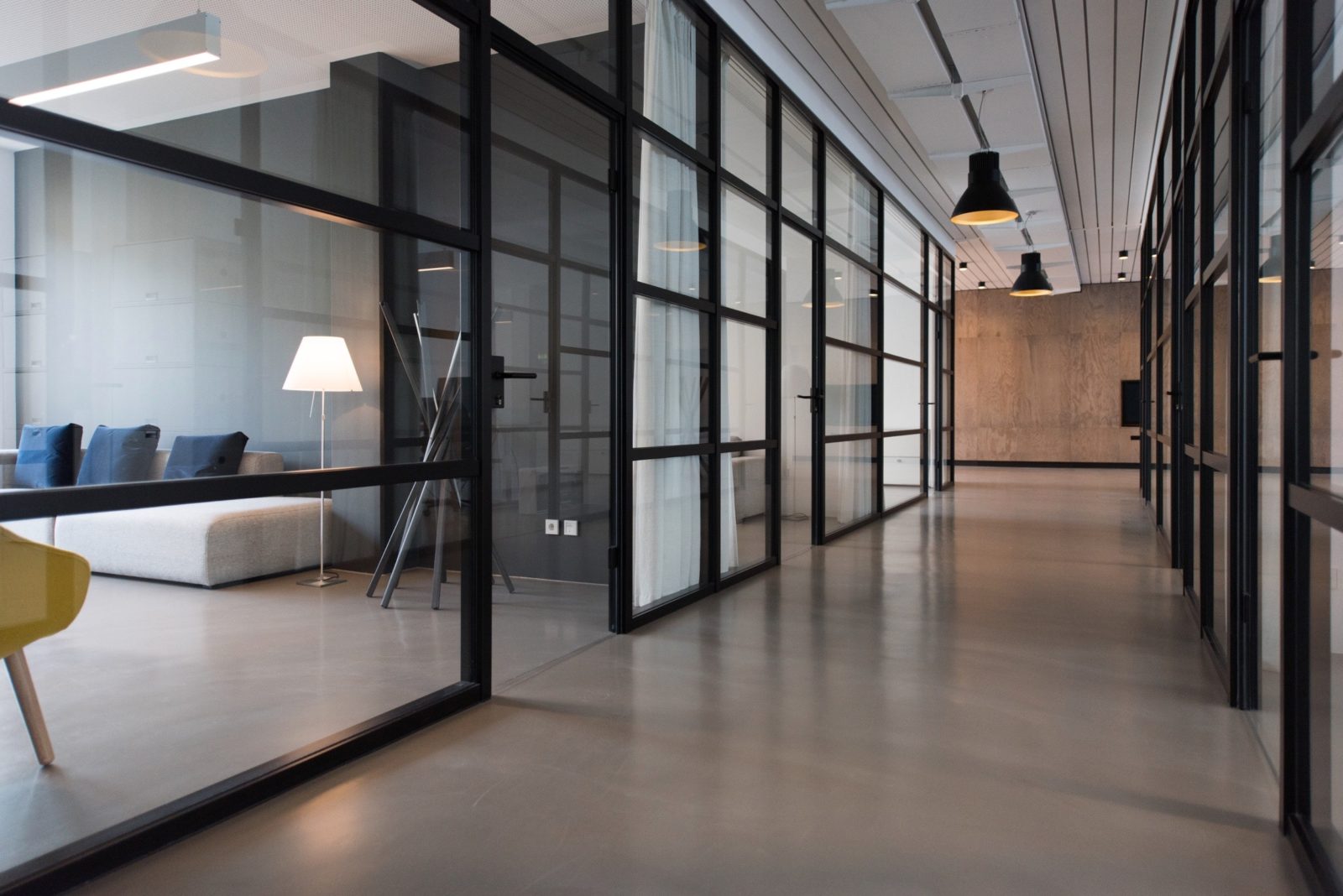 This webinar will guide you through business survival tactics designed to find, preserve and manage cash. During the webinar, we will show you how to quickly find cash and how to preserve it; how to negotiate with banks, landlords, suppliers, creditors and customers; how to build a recovery plan; and finally, how to emerge stronger from this crisis and bolster the long-term. Cash preservation will be at the forefront of every decision you make. Now more than ever, CASH IS KING.
During this 60-minute webinar, we will cover:
Setting a Context for Action

Determining the right things to do and then planning how to do them right

Immediate actions you must take to find cash

Finding hidden money
Expense reduction in the usual areas PLUS in the less than obvious areas
How to effectively negotiate with your bank, landlord, suppliers, creditors and customers

The importance of developing a supportable Recovery Plan

Financing options for working capital

Communicate, communicate, communicate
Looking to the future

How to emerge stronger, more agile, more resilient, and to be able to act decisively to bolster the long-term
Who Should Attend?
Business owners and entrepreneurs who need help navigating through this difficult period in our nation's history.
Your Hosts
---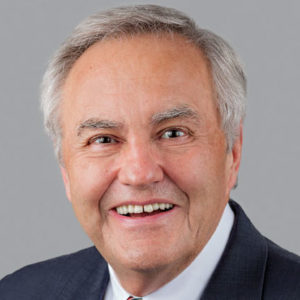 Richard Eppel
Business Strategist

(858) 774-6041
[email protected]
Personal Webpage
For over 30 years, Richard Eppel has been a business leader in the hi-tech industry. With his results- oriented approach and powerful analytical, strategic, and communication skills, he specialized in corporate turnarounds for a wide range of organizations. His focus is on developing team-based, strategically oriented companies capable of effectively responding to a rapidly changing marketplace.
---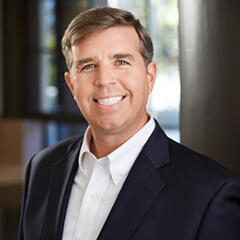 Ryan Smith
Real Estate Finance Expert
DRE Lic. #02082585
(858) 762-2774
[email protected]
Personal Webpage
Ryan is an experienced commercial loan advisor and broker who has funded millions in commercial and small business loans for business owners. Ryan's hands-on consultative approach quickly earns the trust and respect of his clients and colleagues alike.
---
Presentation Information
Presenters
Richard Eppel, Business Strategist
Ryan Smith, Commercial Finance Expert
Location
Zoom (Zoom link will be sent to you upon registration)
Date
Thursday May 21st
Time
12:00 – 1:00 with Q&A to follow
---
Registration Form
Please complete our online registration form. You will be contacted within 48 hours after submission to answer any questions you might have prior to attending the seminar.