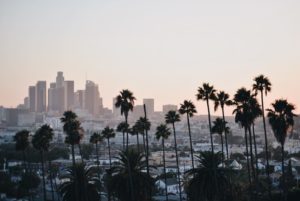 Los Angeles | Inland Empire
Local Office
serving los angeles and inland empire
Smart Business Owners ThinkSBA
Seeking SBA loans in Los Angeles? We're here to help!
ThinkSBA was formed by former banker and commercial loan officer, Ryan Smith, with the goal of helping business owners and entrepreneurs acquire the capital they need to purchase real estate, acquire a business or franchise or buy-out a partner.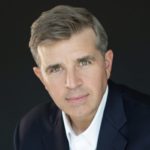 Ryan Smith
SBA Loan Pro
Ryan brings over 15 years in Commercial Lending to bear for his clients who are purchasing real estate, acquiring a business or franchise or are buying out a partner.
Business Acquisition
Acquire a business or franchise and become the boss
Partner Buy-Out
Separate on your terms without missing a beat
Real Estate Purchase
Put down roots and fix costs by owning your workspace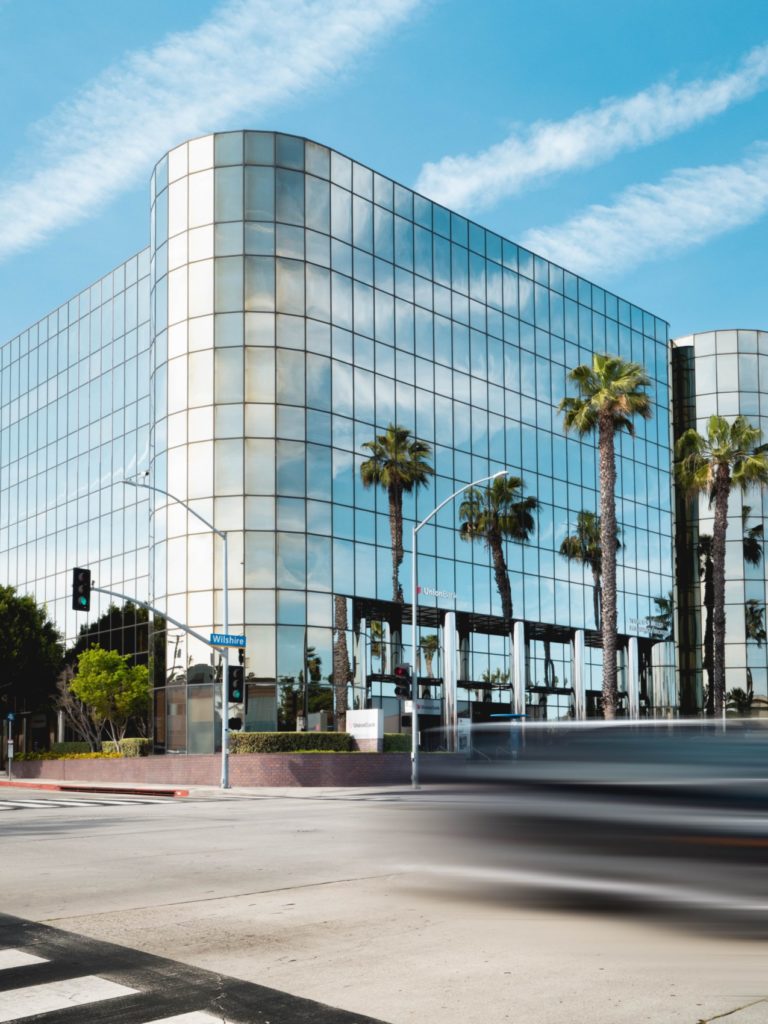 Serving
SBA Loans Los Angeles
Pasadena
Burbank
Glendale
Downtown Los Angeles
Inland Empire
Long Beach
Los Angeles
San Fernando Valley
San Gabriel Valley
Antelope Valley
Palmdale
Lancaster
Valencia
West Los Angeles
Santa Monica
South Bay
Torrance
Victorville
Coachella Valley
Palm Desert
Palm Springs
Ontario
Fontana
Rancho Cucamonga
San Bernardino
Riverside County
Riverside Valley
Moreno Valley
Santa Clarita
Santa Clarita Valley
Apple Valley
Simi Valley
Ventura County
Oxnard
Santa Barbara
Hesperia
thinksba
Los Angeles Office
12100 Wilshire Boulevard 8th Floor
Los Angeles, CA 92005