Delivering on the Brand Promise as you grow
Please join us for a small group presentation including breakfast at Signature Resources in UTC.
Why Attend?
Customers buy from a company because they believe and accept that company's brand promise in the face of competition. To satisfy and retain customers, companies must very consistently deliver on and often exceed their brand promise. As a company grows, it faces a major scaling challenge. For companies that do not take the requisite steps to scale their business properly, their success is potentially sowing the seeds of their failure.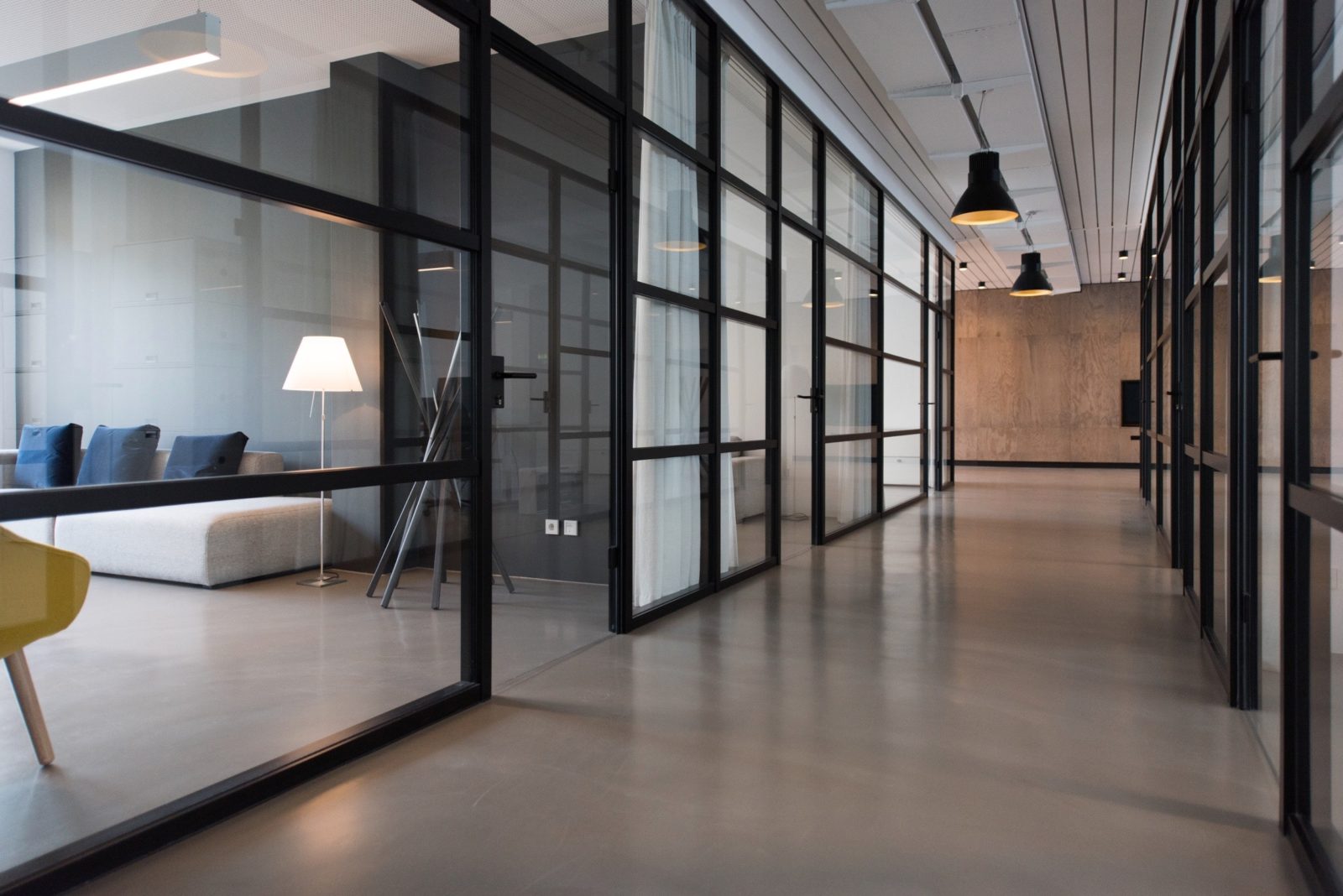 This session focuses on the role processes and capabilities play in the reliable delivery of your brand promise, the successful scaling of your business and in building a culture of operational excellence.
Benefits & Take Aways
The insight gained by looking at your company as a system
Understanding the importance of your value creation processes
The process of process development
The impact of operational excellence on the value of your company
Who Should Attend?
Business owners and entrepreneurs who are experiencing growth and need a seasoned professional like Richard to help them take the next step.
Your Hosts
---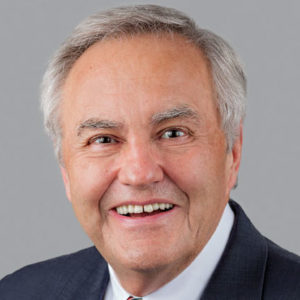 Richard Eppel
Business Strategist

(858) 774-6041
[email protected]
Personal Webpage
For over 30 years, Richard Eppel has been a business leader in the hi-tech industry. With his results- oriented approach and powerful analytical, strategic, and communication skills, he specialized in corporate turnarounds for a wide range of organizations. His focus is on developing team-based, strategically oriented companies capable of effectively responding to a rapidly changing marketplace.
---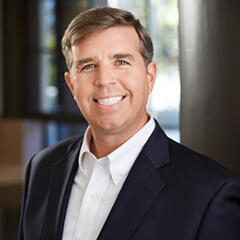 Ryan Smith
Real Estate Finance Expert
DRE Lic. #02082585
(858) 762-2774
[email protected]
Personal Webpage
Ryan is an experienced commercial loan advisor and broker who has funded millions in owner-user real estate acquisition loans for business owners. Ryan's hands-on consultative approach quickly earns the trust and respect of his clients and colleagues alike.
---
Presentation Information
Presenter
Richard Eppel, Business Strategist
Location
Signature Resources Office
4275 Executive Square 4th Floor
San Diego, CA 92037
Date
Tuesday March 26th
Time
Breakfast and mingling at 7:00. Presentation from 7:30 – 8:30 with Q&A to follow
---
Registration Form
Please complete our online registration form. You will be contacted within 48 hours after submission to answer any questions you might have prior to attending the seminar.